At Napier's, we use quality materials for gutter and guard installation.
We have been serving the Metro Detroit area for over three generations and our goal is customer satisfaction. Our professional contractors are highly trained in handling all of your installation needs, whether it's a small downspout repair or a complete gutter installation.
Standing water in your rain gutters can be dangerous. Clogged gutters can lead to many problems such as water leaks and a breeding ground for mosquitoes. Protecting your gutters from debris piling up will keep your gutters clean and they will last longer.
Rain gutters are available in a variety of materials. Some of these materials include steel, copper, aluminum, lead, zinc, concrete, stone, wood, and plastic. Most common are box gutters, which are attached to the edge of a roof.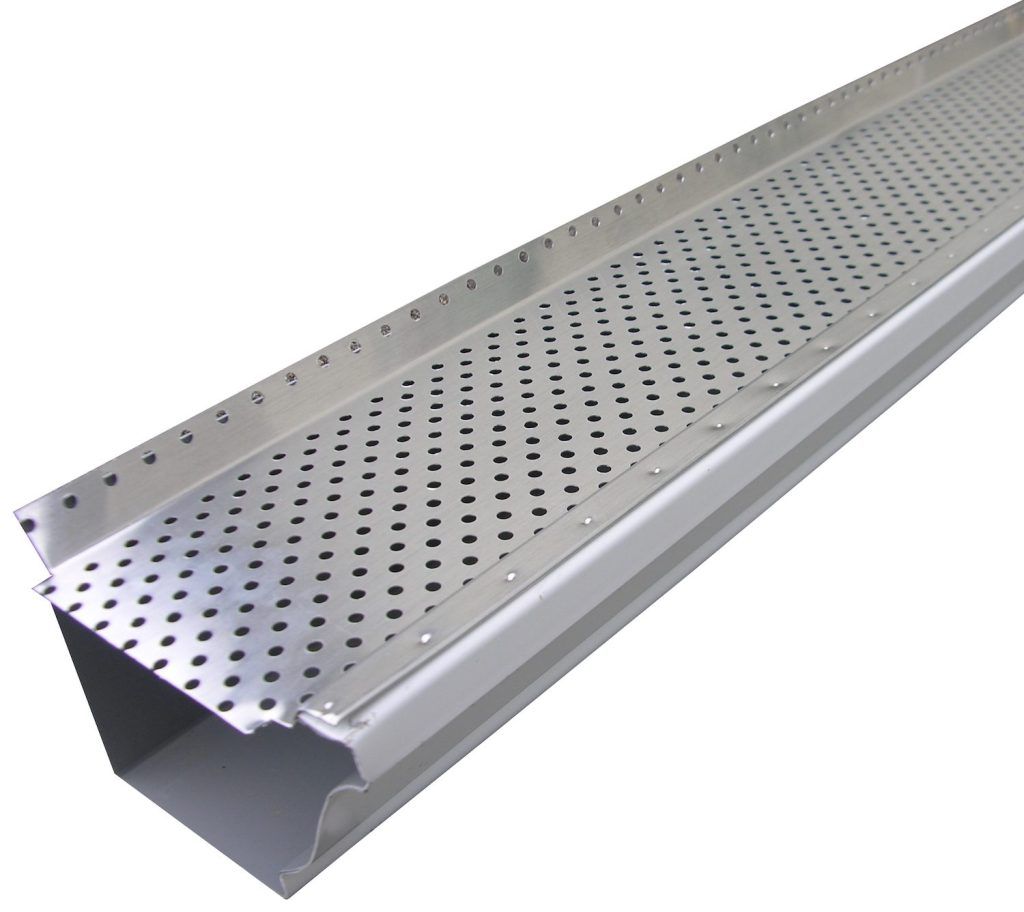 There are two types of rain gutters
Seamless gutters and standard gutters. For the seamless gutter, each edge of your roof is fitted with a single strip of painted aluminum. These seamless gutters can span up to 500 ft. of the roof length. The standard gutter type is fitted together into a custom arrangement and configuration.
​
Your rain gutters are relatively easy to maintain. Gutters should be inspected and cleaned at least twice a year. If you have a lot of trees on or around your property, then you should inspect and clean your gutters more frequently to avoid damage to your gutters.