Napier's Home Improvement has been providing homeowners in the Detroit area with quality, affordable siding for generations.
Vinyl siding has been known to be an economical way to beautify your home. Vinyl siding is low maintenance, durable and has an attractive look, as well as adding value to your home. Vinyl siding is known for its ability to withstand the elements and it's a great choice for many climates as it can withstand intense sunlight, heat, freezing winters and snow storms. Vinyl also resists denting or other damage from hail or harsh weather.
Siding should last at least 20-30 years with proper maintenance. It ages like anything else and sometimes you'll find yourself having to do some maintenance.
Some of the places where siding deteriorates quickest are:
Where it meets a chimney
Where it supports downspouts
Under the eaves
Around doors and windows
Where holes are created to install vents or pipes
At or near ground level
Where it has contact with bushes and treetops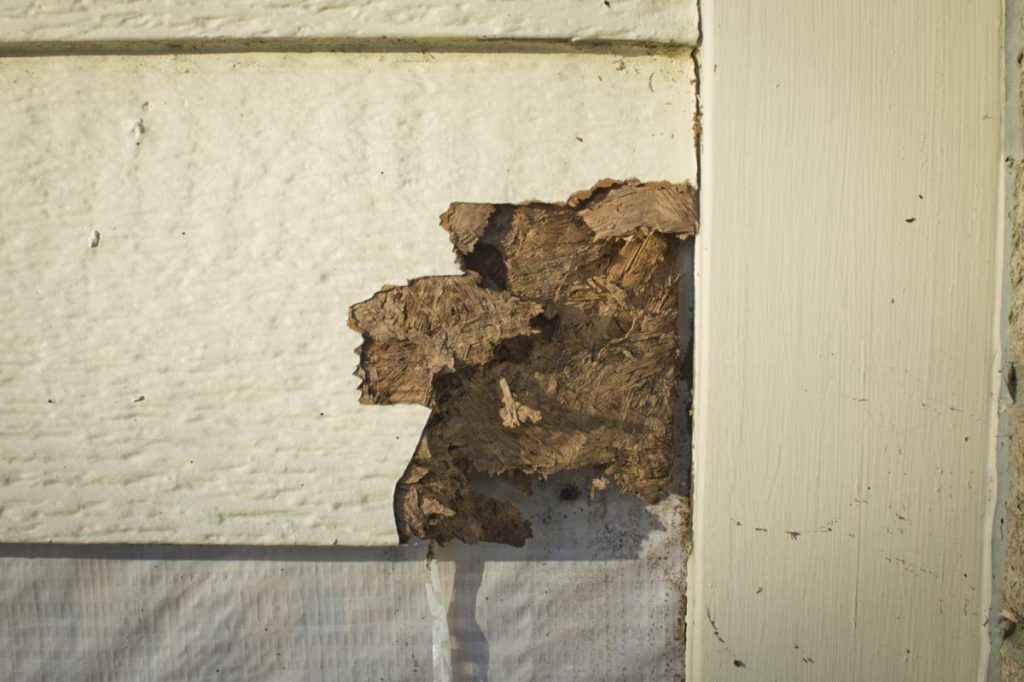 Vinyl is available in more colors than ever before, and new vinyl siding does not fade as quickly as older vinyl.
Also, the pigmentation is baked through instead of applied to the surface, so vinyl won't show scratches. Nevertheless, depending on the quality of vinyl you buy, expect some fading after five years or so. Time and weather will also alter the gloss of your vinyl siding. If a panel is damaged, the new replacement panel will not be an exact match.